IT'S EASY TO GET STARTED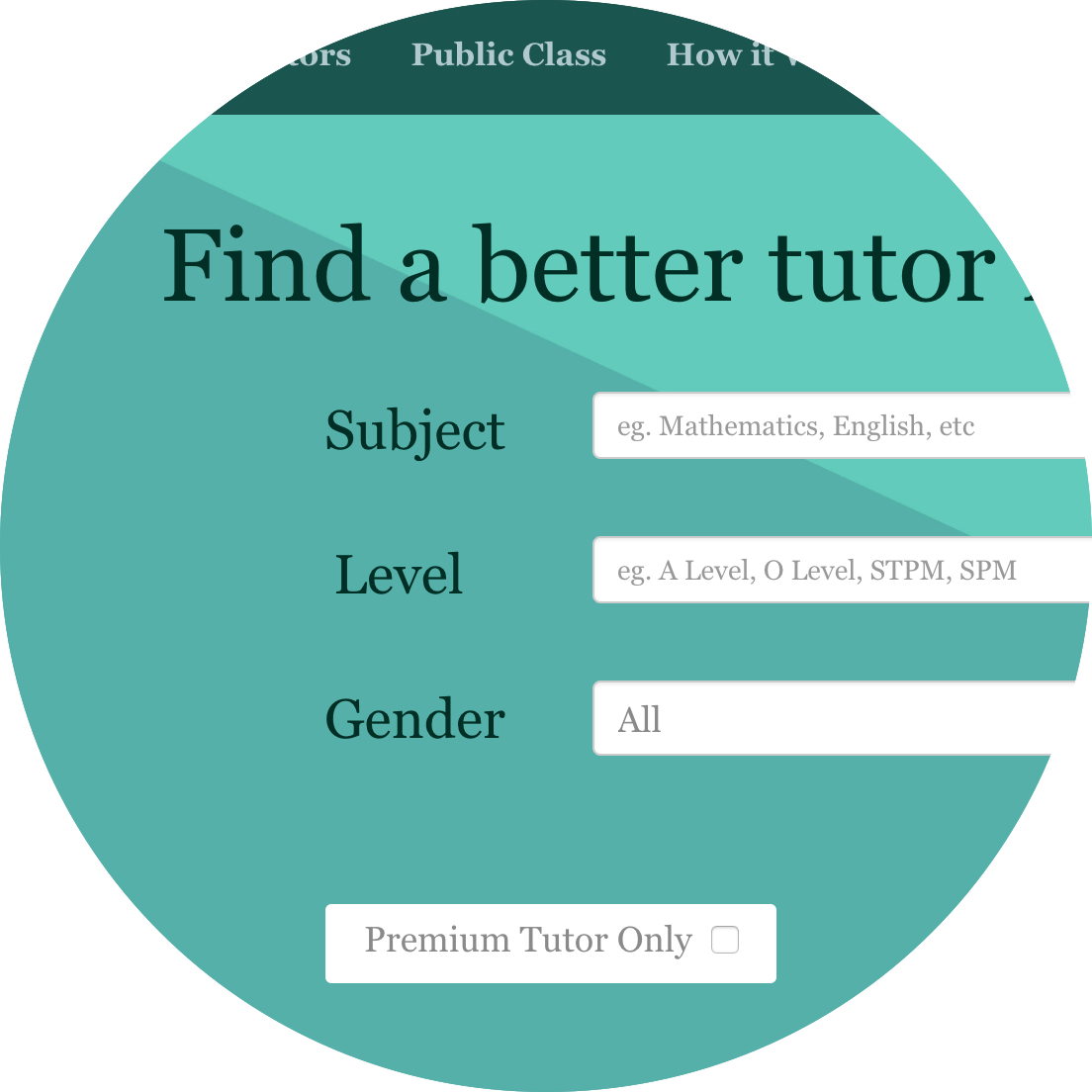 1
Find tutors with the skills you need
Finding a selection of bright, motivated and enthusiastic tutors is easy - simply search by subject and learning level.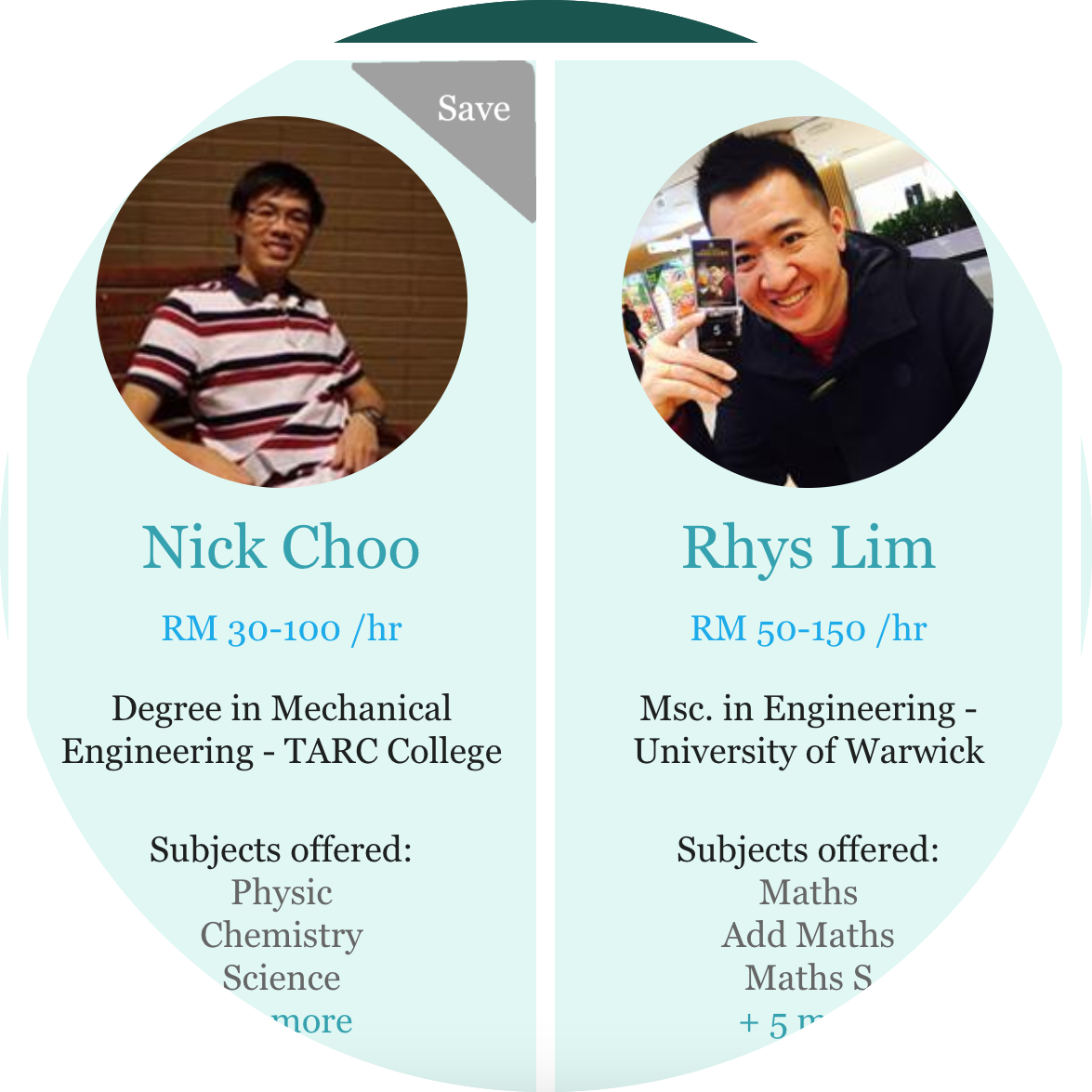 2
Choose who
to contact
Select tutors yourself, or let us help you find someone. You'll hear back quickly, and you can review each tutor's profile to find out more about them.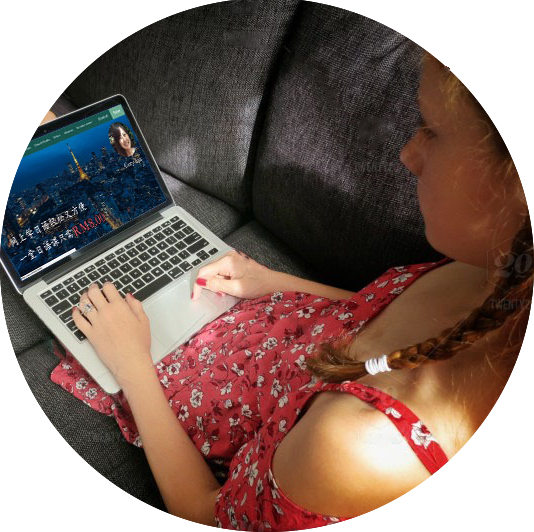 3
Meet a tutor for free
Our free online introduction session is a great way to make sure the tutor you've chosen is right for you, with no obligation to book a tutorial.
Higher standards
We interview every tutor
Excellent communication skills are vital for effective teaching - which is why we interview every tutor as part of our selection process.
Independent reviews
See how other students independently rate tutors, with every review ever written available across the site.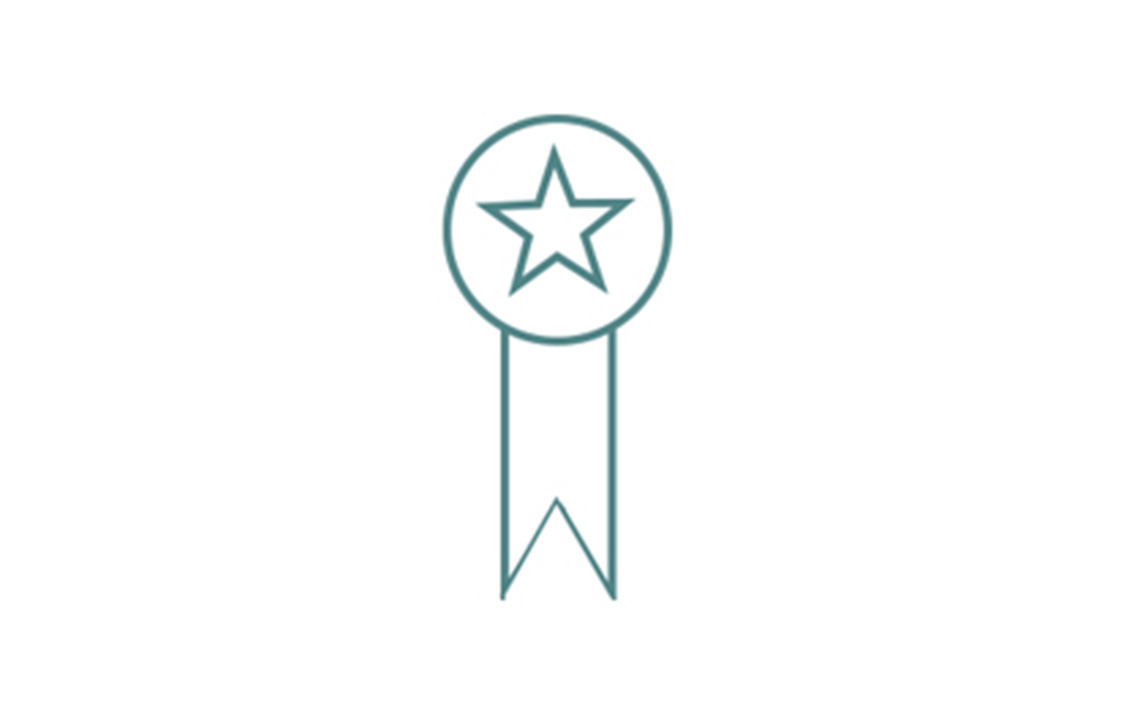 High achieving subject experts
Every tutor comes from a leading Malaysia university and college, studies the subject they teach to a level higher than their tutees and achieved an A or A* themselves.
Only pay for what you use
80% of our tutors charge RM40-100/hr View prices
Transparent hourly prices
You only pay for the hours you book.
Make the right choice
Meet tutors for free before you book.
Secure and simple online payment
iPay88 is a leading and award-winning regional Payment Gateway Provider in South East Asia.
A safe environment for learning
Safety and security are our highest priorities.
Our policies were developed with qualified safety officers.
Verified
Each applicant is personally interviewed, provides proof of identification, and holds an active university email address.
Private
All communication takes place on the site. Personal contact details remain private and confidential.
Recorded
All sessions are recorded and can be played back for up to a month by the student or parent.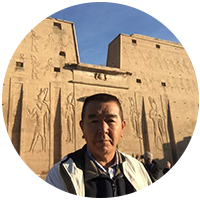 GS Lim (parent)
GS Lim was new to online tutoring too...
"My kids have just completed a few classes here and they totally enjoy this new method of tuition. Thanks to iprotutor, save us a lot of time looking for a better tutor and not even to travel."
More success stories