PRICES
Find high quality one-to-one help at affordable prices.
You only pay for the hours you book.
Free to get started
87% of our customers start by meeting a tutor for free
| | |
| --- | --- |
| Post a request | |
| Contact individual tutors | |
| Meet your tutor online | |
| View tutor profiles | |
Get started
Over 80% of our
tutors charge
RM40-100/hr
| | |
| --- | --- |
| GCSE /13+/11+ | RM40-100/hr |
| A-Level/IB/Highers | RM40-100/hr |
| Personal Statements | RM40-100/hr |
| Oxbridge/Medical School | RM40-100/hr |
| University Admission | RM40-100/hr |
View individual tutor prices

Higher standards
We interview every tutor
Excellent communication skills are vital for effective teaching - which is why we interview every tutor as part of our selection process.
Independent reviews
See how other students independently rate tutors, with every review ever written available across the site.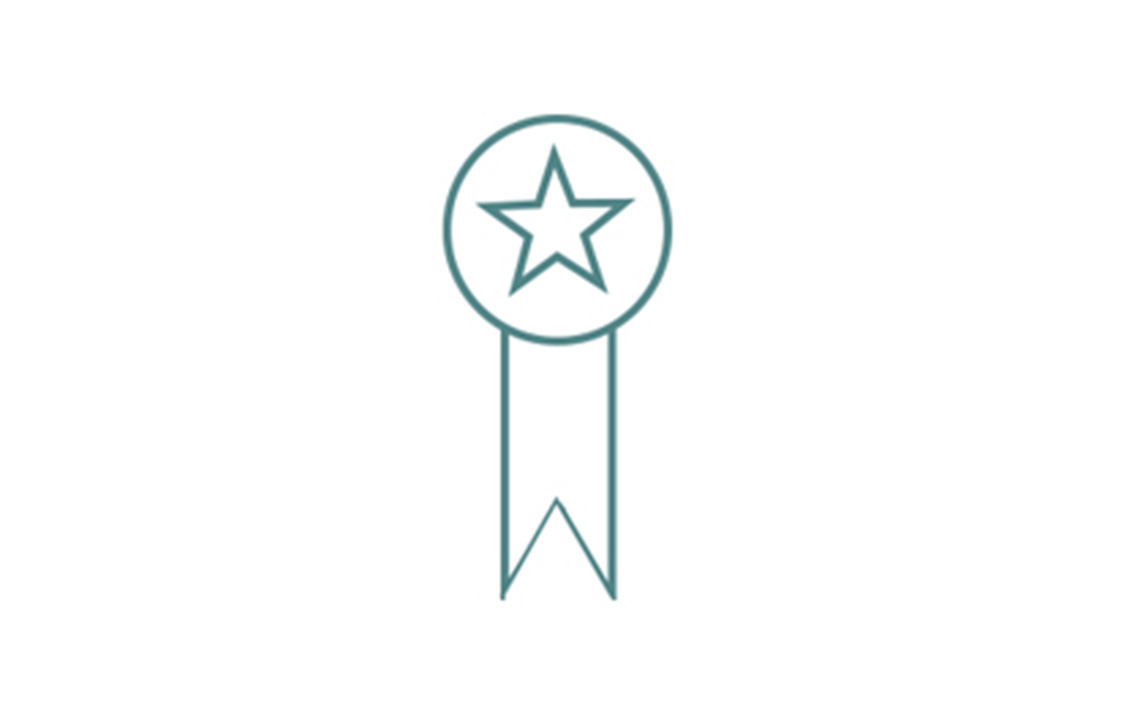 High achieving subject experts
Every tutor comes from a leading Malaysia university and college, studies the subject they teach to a level higher than their tutees and achieved an A or A* themselves.

Payments secured by SagePay
We use SagePay, who process payments securely for over 50,000 businesses.
How much does tuition with iProTutor cost?
Each tutor sets their own prices but 80% of our tutors are priced between RM40-RM100 per hour. You can see how much each tutor charges on their profile and meet the tutor for free before deciding to book.
What is a premium tutor?
All iProTutor tutors are required to attend a personal interview and are assessed on their academic performance and communication skills. Tutors who receive consistently high feedback, have tutored with us for a while, or have completed their first degree, are usually awarded Premium Tutor status.
Do I need to sign up to a subscription?
No - with iProTutor you only pay for the tutorials you book. There are no minimum booking requirements and no obligation to rebook once you get started.
How do I pay for tutorials?
Pay for tutorials using a credit or debit card, online banking through our secure payment system. You can pay for tutorials as you go, or add credit to your iProTutor wallet for automated payment.
Is there a joining fee?
With iProTutor, you only ever pay for tutorials you book so that means no joining fees or subscriptions. You can even meet tutors in FREE MEETING before deciding to book.
Why do tutors charge different prices?
iProTutor provides guidelines so that tutors can set their own rates for tutorials. The prices reflect each tutor's experience and reviews.