IGCSE Mandarin (Second Language) - Examination Briefing
Price: 250.00
Language: Chinese
Total Class: 2

Class Close
---
Schedule
Lesson 1: 04 Apr 2023 13:30 - 15:30
Lesson 2: 12 Apr 2023 14:00 - 16:00


---
Course Description:
-To explain exam question type
-To master exam skills
-
---
Share this
About Tutor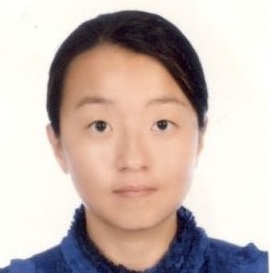 Responsible Mandarin teacher with excellent communication skills demonstrated by 10 years of teaching experience. High degree of fluency in Mandarin. i enjoy teaching mandarin Extensive all ages (children, youth and adults) experience in my tutor career.